Alexandra E. Pavlakis
Associate Professor, Southern Methodist University
I am an associate professor in the Department of Education Policy and Leadership in the Simmons School of Education and Human Development.

My research addresses the social contexts of education and falls into three distinct but overlapping strands: 1) educational leadership and community change, 2) family- school-community engagement, and 3) policy and diversity in student homelessness.
Latest News - August 2021
Work-Learn project funded by the National Science Foundation (NSF)
Read More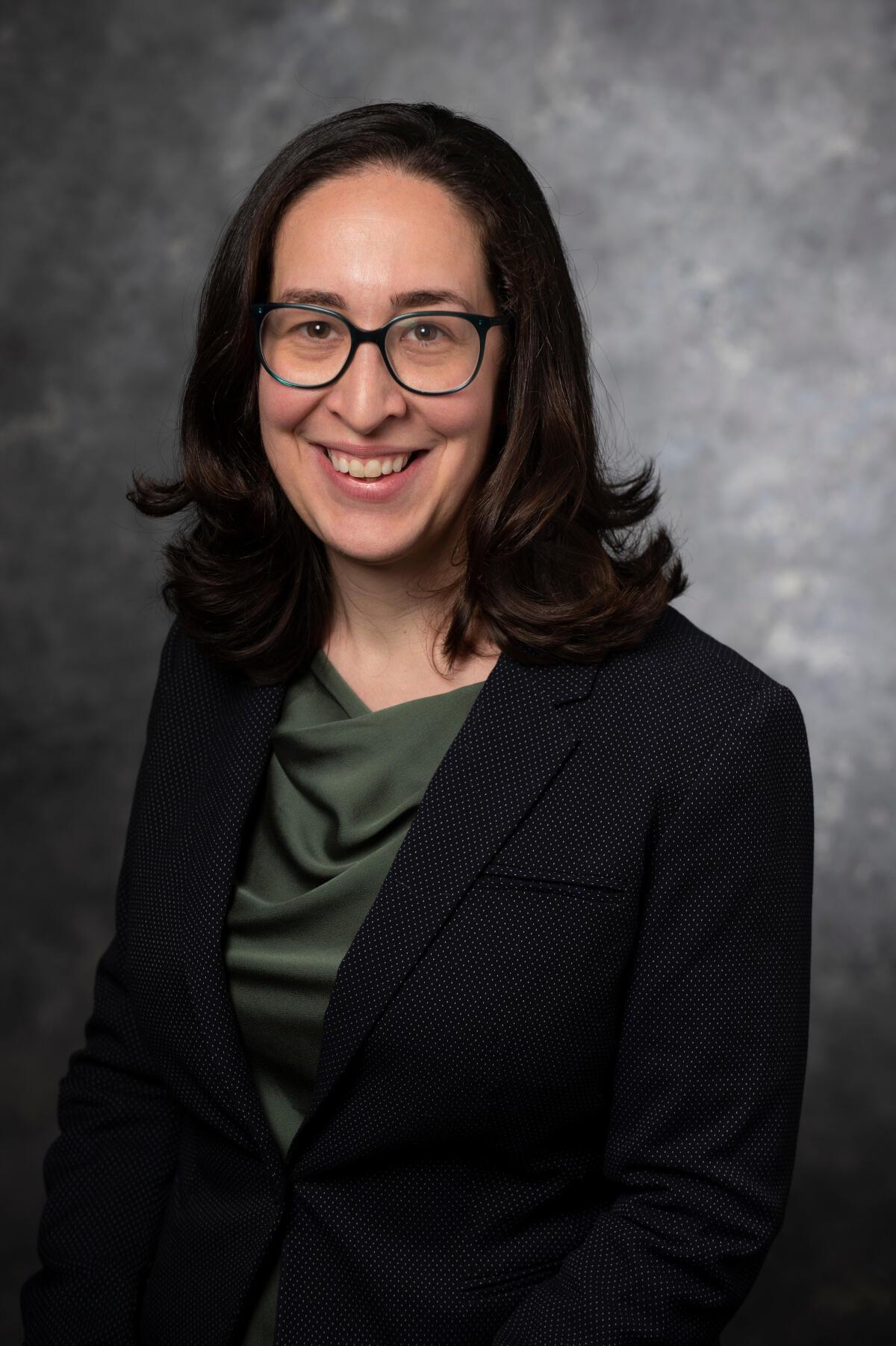 Research
My research agenda addresses the social contexts of education. In particular, I examine how students and families' broader life contexts intersect with educational institutions, actors, policies, and practices to shape schooling experiences. My research falls into three distinct but overlapping strands: 1) educational leadership and community change, 2) family- school-community engagement, and 3) policy and diversity in student homelessness. While my third strand explicitly addresses student homelessness, across all three, I focus primarily on the contexts of economic disadvantage, poverty, and housing instability. These strands, and my contributions to them, aid in understanding, uncovering, and dismantling educational inequities.

My work often draws data from both within and outside of school walls and foregrounds the perspectives of students, families, and practitioners. A rigorous qualitative scholar, I also thrive in synergistic, cross-methodological partnerships that allow me to pursue a wide spectrum of pressing educational research questions.
About
My research interests are rooted in my early professional experiences as a high school social studies teacher in Brooklyn, New York. Faced with bright and resourceful students, but also an ever changing student roster, high rates of asthma, and students living in cars, doubling up with friends, and coming to school hungry, I became increasingly interested in the broader social contexts that shaped the lives of my students and their families in complex ways.

Where and how were my students living? How did housing policies interact with educational policies to shape their schooling experiences? What community resources and assets were available? How could schools leverage these resources to better support its students?

As a master's student, I studied teaching at Pace University and went on to study social policy at the London School of Economics and Political Science. I worked as a social policy researcher at a consultancy and as a policy analyst for a poverty and homelessness think tank. After completing my doctorate at the University of Wisconsin-Madison in Educational Leadership and Policy Analysis, I joined the faculty in the Department of Education Policy and Leadership in the Simmons School of Education and Human Development at Southern Methodist University in Dallas, Texas.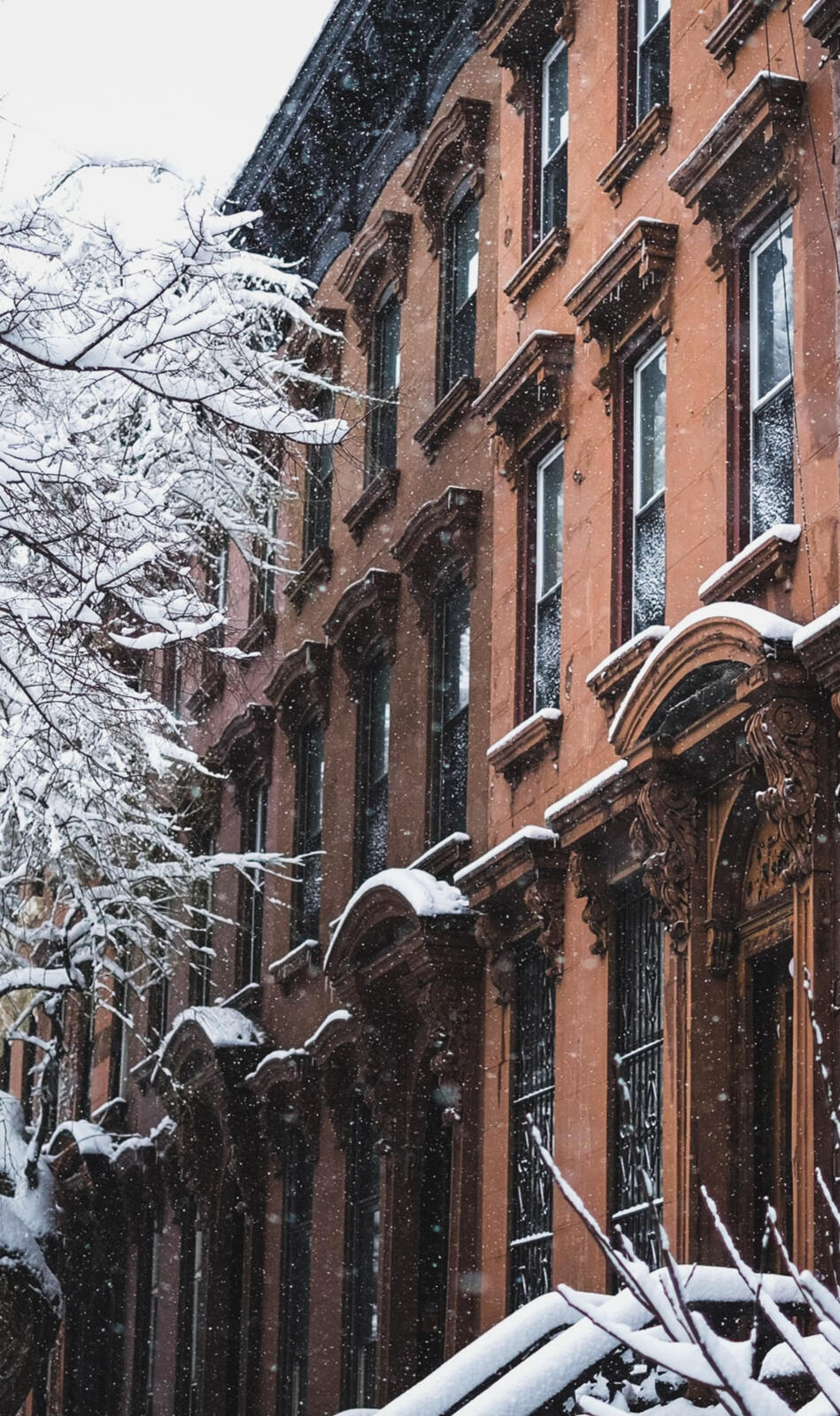 Educational Leadership & Community Change
Inevitably, communities are not static and leaders can shape educational opportunities for students and families in various ways. In this strand, I examine leadership in the context of community change such as rising poverty and homelessness. I am fundamentally interested in how leaders understand and respond to community-wide change—and what the implications are for educational leadership preparation, leadership practice, and ultimately, the wellbeing of students and families.

A specific contribution of my work in this strand has been the identification and analysis of how suburban leaders interpret and adapt to growing poverty and homelessness in their local area. Beyond the suburbs, my timely and ongoing work is investigating leadership practice around student homelessness in the wake of natural disasters and pandemics (see current project). Taken together, this work can aid in the disruption of educational inequities that fester across and beyond metropolitan boundaries.

Sample publication:
Pavlakis, A.E. (2018). Poverty and student homelessness in a growing suburb: Sensemaking among school and community leaders. Teachers College Record, 120(11), 1-58. https://www.tcrecord.org/Content.asp?ContentId=22460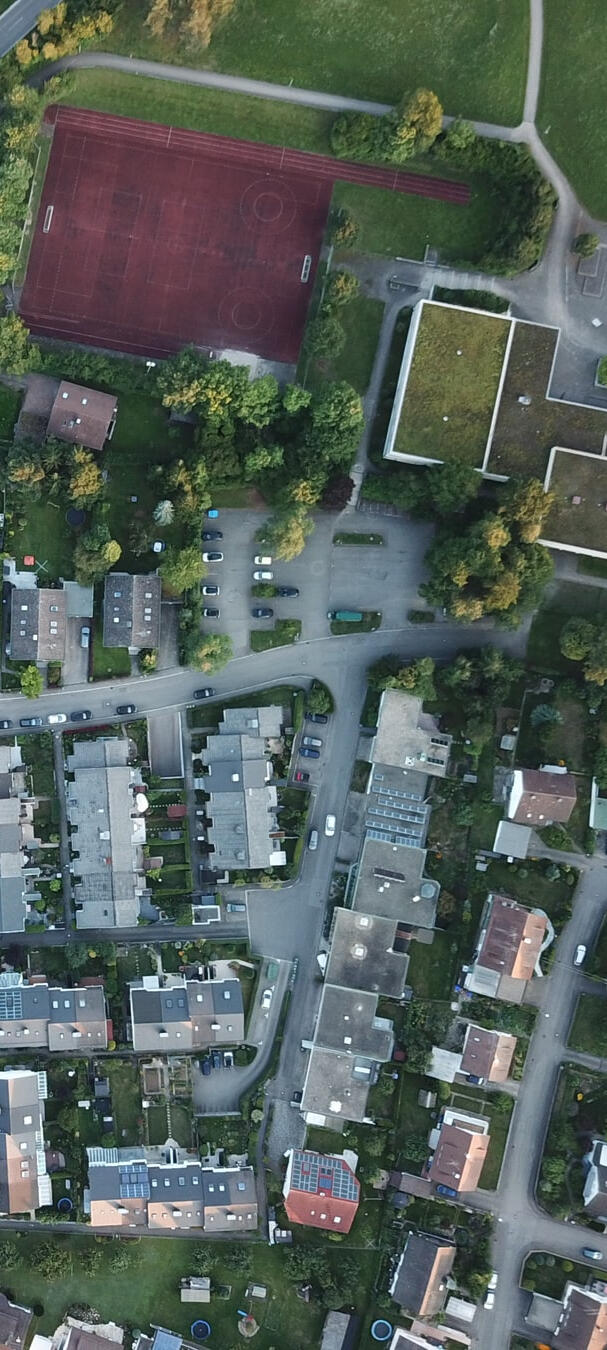 Family-School-Community Engagement
In my second strand, I focus on the relationships and actions between and amongst multiple stakeholders such as families, community organizations, and schools. I am particularly interested in how these individuals and groups engage with one another or attempt to work together—while simultaneously confronting complicated power dynamics. This work unveils the complex processes through which relationships—and their embedded power differentials—can mold educational opportunities and experiences. It is important not only for describing and analyzing these processes, but also for providing innovative insights into how educational relationships could be reimagined. My contributions reflect an asset-based approach to family-school-community engagement—often centering the perspectives of families and students who are traditionally marginalized by mainstream schooling and shedding light on alternative, community-based resources and spaces.

Sample publication:
Pavlakis, A.E., Conry, J., & del Rosal, K. (2019). Virtual and physical interactions in school-based spaces: Latinx parent engagement in a high-tech urban elementary school. Urban Education. https://doi.org/10.1177/0042085919894036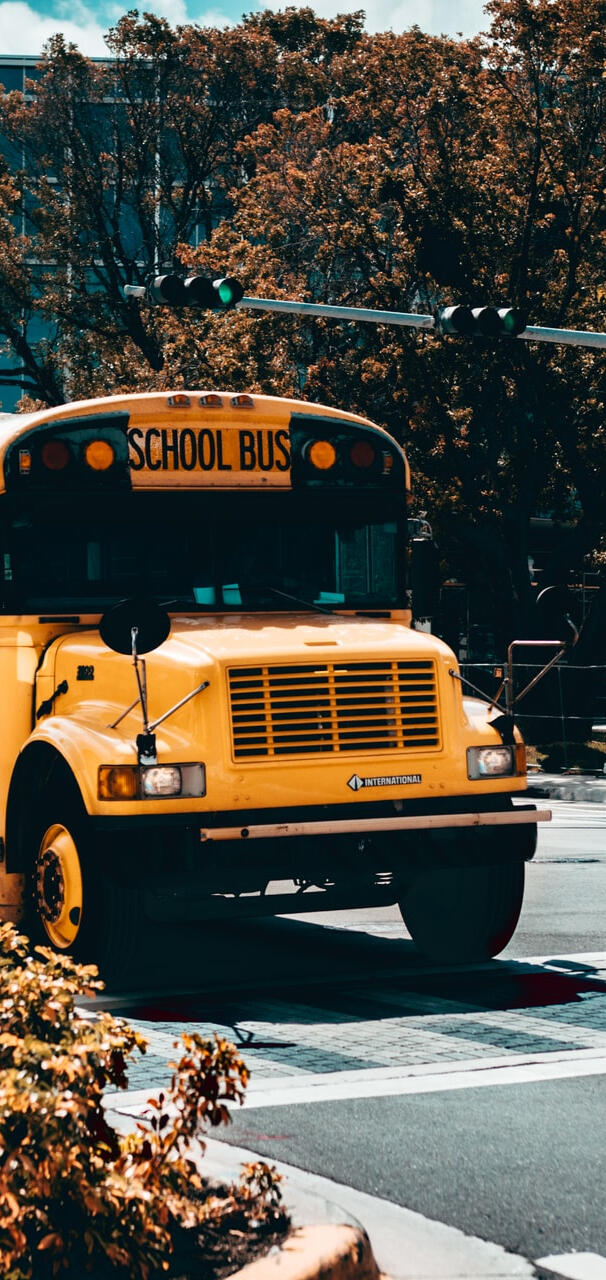 Student Homelessness Policy & Diversity
My final strand offers counter narratives on student homelessness; it foregrounds policy, breaks down misconceptions, and highlights the nuances in the outcomes and experiences of students and families. Education data suggests that student homelessness is rising, but media attention, popular opinion, and federal support often focus on the plight of single adults. In instances where student homelessness is not overshadowed, it is typically treated as a homogenous, singular experience. However, families experiencing homelessness live at the crossroads of both education policies and broader social policies. And they tend to experience homelessness in very different, but often unnoticed, ways. This omission can deny schools and communities the guidance needed to support diverse needs and can perpetuate stereotypes that could hinder identification. My body of research aids in understanding the nuances inherent in the educational consequences of homelessness. Fundamentally, it aims to work towards the overall advancement of equity and justice.

Sample publication:
Pavlakis, A.E. (2018). Spaces, places, and policies: Contextualizing student homelessness. Educational Researcher, 47(2), 134-141. [published online: November 17, 2017]. https://doi.org/10.3102/0013189X17742645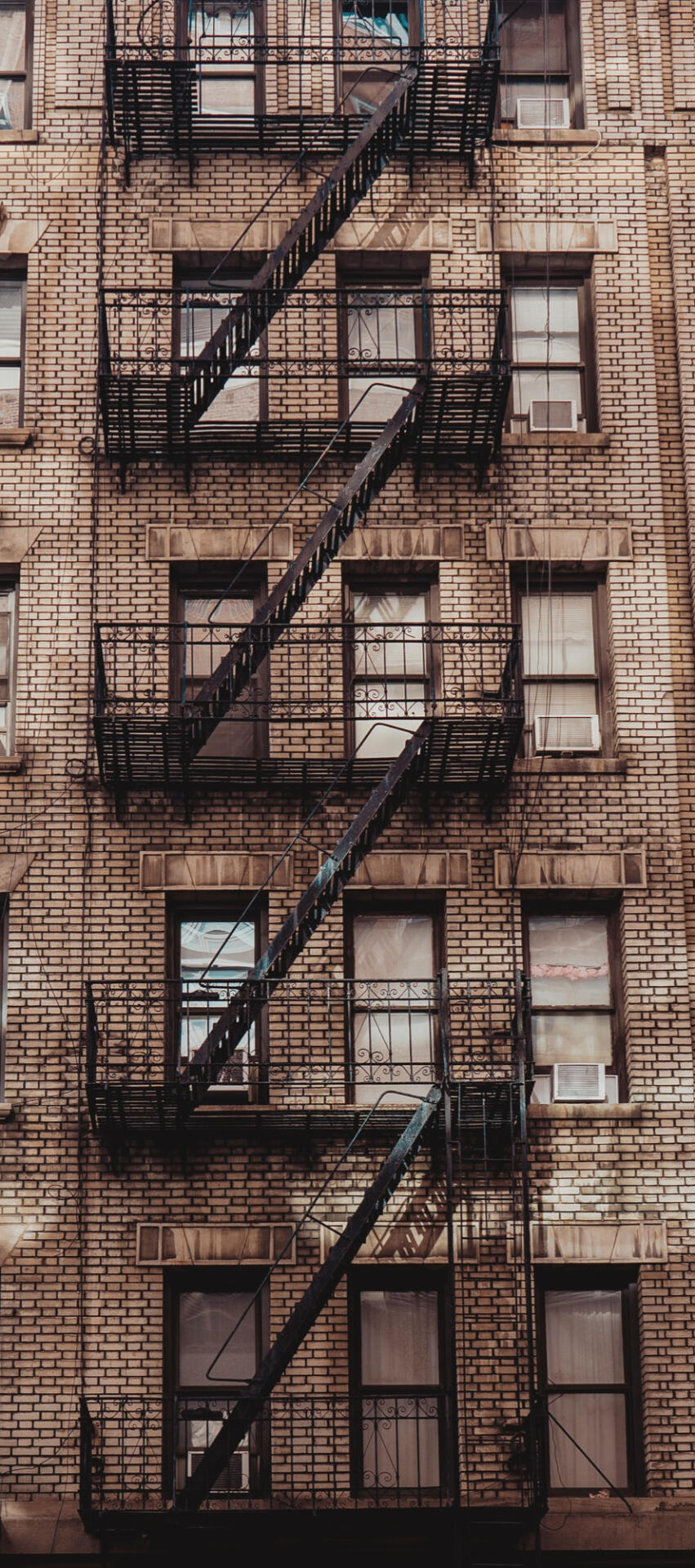 SPENCER FUNDED HOUSTON PROJECT
Addressing all three of my research strands, the "Houston project" aims to contribute to the identification, design, and implementation of targeted, purposeful supports for students and families faced with a multi-layered crisis. In collaboration with Dr. Meredith Richards and postdoctoral fellow Dr. J.K. Roberts, I am the Principal Investigator in the mixed methods study examining COVID-19, Hurricane Harvey, and student homelessness in Houston Independent School District. This project, which has been funded by the Spencer Foundation, Moody Foundation, and other sources, extends our longer term research relationships with the Houston Education Research Consortium and the Houston Independent School District.
Project website
https://blog.smu.edu/simmonsresearchsced/

Spencer Announcement
https://www.spencer.org/news/announcing-our-covid-19-related-research-grants-awardees

Sample research reports and practical resources:
Houston Education Research Consortium/ Rice Kinder Institute for Urban Research Report

Houston Education Research Consortium guide to community resources for students experiencing homelessness in Houston

Impacts of COVID-19 & Hurricane Harvey: Wellness Resources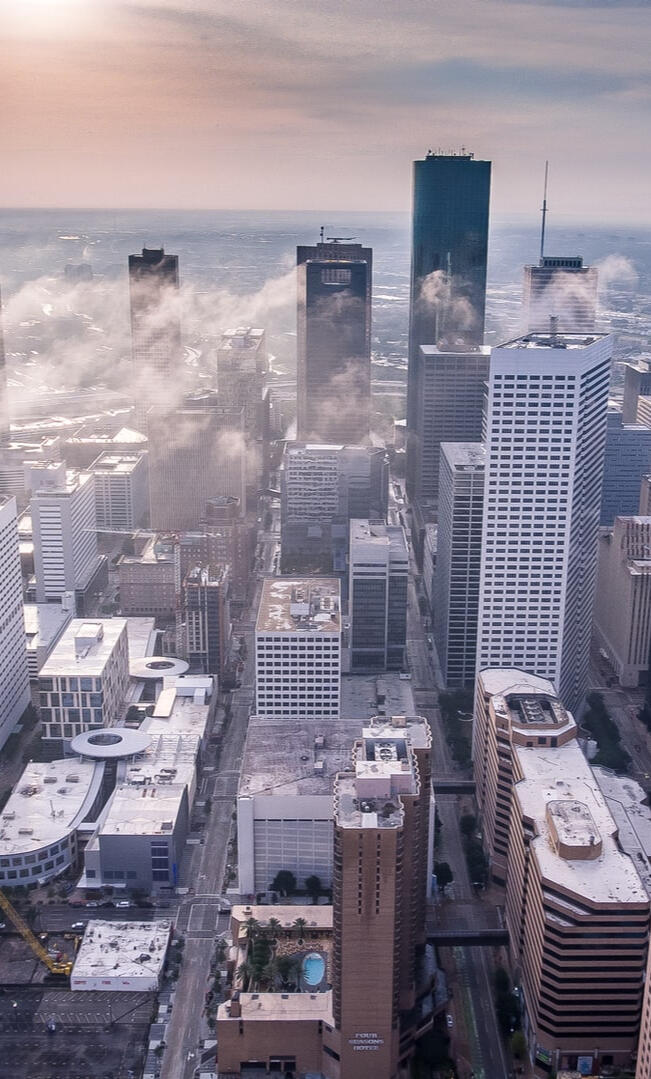 Teaching
My students have diverse professional backgrounds and goals, from emerging K-16 scholars to practitioners at various stages of their K-12 leadership careers—including teachers, building-level principals, and district administrators.

At SMU, I have taught across three programs:
PhD in Education (K-16)
Accelerated School Leadership MEd (K-12)
EdD in Educational Leadership (K-12)

Courses:
EPL 6391 Collaborative Leadership
EDU 7305 Introduction to Qualitative Methods [PhD]
EPL 7369 Constituency Engagement
EPL 7352 Qualitative Inquiry [EdD]
EPL 7355 Applied Dissertation [EdD]
EDU 7309-002 Special Topics: Advanced Qualitative Methods

My teaching philosophy centers on three pedagogical goals: encouraging critical thinking, fostering student engagement, and continuously refining my practice.